As a café owner, operator, manager, or barista: what do you expect from a coffee company? Coffee, probably. Great customer service? Streamlined ordering and quick and efficient delivery?
What else? 
As specialty coffee has grown, it has become typical for roasting companies to offer services like training and equipment repair, as these services:
Directly translate to better representation of the roasting company's product
         – and –
Fit neatly into the skillsets of "coffee-people", who tend to be behind these quality-centric, small, coffee businesses.
KLLR Coffee realized early on that even more important than ensuring that the coffee our clients are serving tastes right, is ensuring the success of those clients and the strength of our relationship with them.
"Our mission is to move coffee programs forward," says KLLR co-founder Michael Halbert. "The keyword is program. It takes more than just great coffee to deliver a cup of coffee to a customer."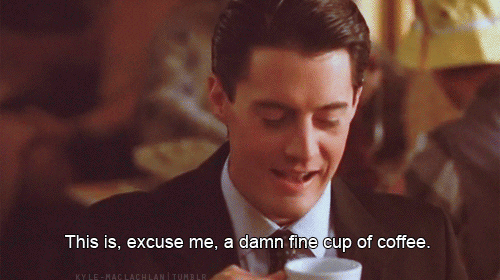 More indeed.
Many coffee-lovers taking the leap into entrepreneurship have a solid enough foundation of coffee and hospitality but when it comes to the business – the financial, administrative, and strategic forces keeping the coffee shop alive – it comes as a baptism by fire and learning is done on the job through trial and error.
This is where KLLR, led by Michael & Hobbs Halbert is uniquely positioned – via their accumulative decades of experience in finances, operations, and consulting – to help their clients achieve success.
"As far as finances, it really ties back to strategy," adds co-founder Hobbs Halbert. "For shops that allow us, we will look into their books to see if there are any clear trouble spots that they can optimize."
Interestingly, none of this was ever the intent for KLLR as a brand. When KLLR opened its doors – or, more accurately, when the hopper locks on their roasting machine opened in 2017 – the mission was simple: roast great coffee. Over time, KLLR's model evolved organically based on the client's needs. This included this addition of services like equipment sales and servicing, as well as additional goods like cups, lids, Minor Figures Oat Milk, etc. 
Increasingly, this also included business consulting. As they began interacting more with their new clients, they found themselves offering advice on things like what their labor percentages and cost of goods should look like, how to lower costs, and how to increase efficiencies. They were introducing folks to better bankers.
"Consulting, and really all of our non-coffee services, came up because we were looking to solve problems," admits Hobbs. "The more successful our customers -especially exclusives - are the more successful we are, so we do everything we can to support them."


This all comes as little surprise as, for the Halbert's, business is a passion and helping others is second nature.
"Anyone who needs this sort of help, client or not, I would be willing to at least talk to," offers Hobbs, who spends much of his free time consumed in books dissecting marketing strategies – often from outside of the coffee industry.
"Overall I think the best places to find ideas are to take novel things that similar brands in different industries are using. If you're in coffee, see what wineries, breweries, CPG food companies or even fashion brands are doing," he reveals. "Coffee brands are actually pretty terrible at social media, overall. Most of the great creative social media accounts are in different industries. Same with great e-commerce companies."
In fairness, Hobbs' doesn't view his industry as completely void of branding acumen, adding that, "Blue Bottle, Nespresso, Black Rifle Coffee, and a few others would probably be the exception to this."
One of the first operations the Halbert's assisted as KLLR Coffee was Oklahoma City staple Classen Coffee.
"Classen's results were really good. Their following slowly kept growing to where they became our largest coffee account," Hobbs' brags on them before explaining that it was a win on a personal level as well. "Overall, it definitely strengthened our relationship."
After losing their day-to-day manager, operator Kyle Duncan was looking for some tips regarding marketing, equipment, and operations. As KLLR helped Classen with small projects like maximizing the shop's reach on social media, events, signage, and how to drive repeat customers, the relationship between the two companies grew.
"The KLLR staff are the first place I go, outside of my own team, when I have a strategic decision to make," explains Duncan. "They have won my trust by providing good advice in the past."
If you hang around Michael Halbert for any amount of time, you'll hear him talk about his favorite type of situation: a "win-win".
"There has to be a give and take. Relationships that are 'all take' relationships will not last. It is surprising that more people do not understand this basic concept," he posits - and that affinity for mutually beneficial outcomes is truly realized in relationships like that with Classen Coffee.
"We have no doubt benefitted from the brand and reach that KLLR has built," says Duncan.  "One of the original factors that prompted our change to KLLR was the reputation they had as a brand and by their public image.  We have benefited by these strictly by being associated with a good company with a great product."
The wins don't stop with KLLR and Classen either. As Duncan explains, any additional success that Classen experiences passes directly along to their staff.
"We have seen this in one powerful way in particular," he explains. "We have been able to pass some of the better financial situation down to our staff. In return, we have relatively low staff turnover."
And the positive results continue their "trickle-down" further yet, as more empowered and fulfilled baristas will better serve their customers.
"We consistently are praised on online reviews for our staff," says Duncan. "I believe this is partly because the staff feel like they benefit when the company benefits."
Win-win-win.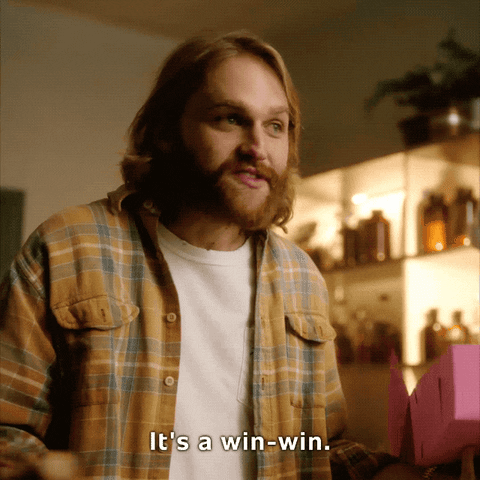 At the end of the day, it all boils down to a fact that too many new entrepreneurs overlook: a coffee business is still a business.
As Michael Halbert puts it, "A coffee shop is not a good hobby business with the level of competition that exists today."
Even a successful operator like Duncan will agree with this 
Duncan says one thing he hopes aspiring coffee shop owners understand is "the all-consuming nature of being a small business owner," as he puts it.
"Everything seems to revolve around the business.  All of your personal finances, your family schedule, even where you live are dependent on this business."
When questioned about how to best set oneself up for success with a new business, Michael suggests a clear understanding of where the information and skillsets that are complementary to one's own are going to come from, be that partnership, or a consultancy.
"Look for partners that are invested in you. If your motives are aligned you will have better results," he advises. "If you do not have partners, then expect to pay for good advice. Free advice usually comes at a cost."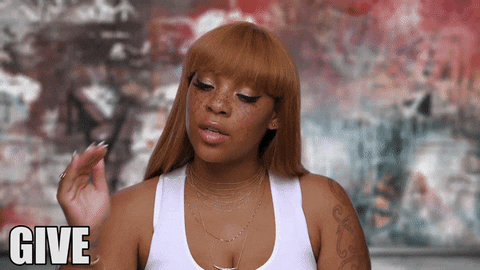 When pressed for a piece of advice to offer based on his experience working with Classen, Michael is quick to answer, "the importance of a drive-thru window."
The takeaway here is that at the end of the day, information is king. There's a lot to be said for trail-blazing, innovation and even for learning as you go, but leave that for behind the bar, and when it comes to the nuts and bolts.
After all, the less you have to stress about learning the business on your own, the more you can focus on what you know and love: your coffee and your customers.