While it could certainly be argued that up to this point, January 20th – aka Inauguration Day – is the most impactful day so far in this young year, but there's certainly a case to be made that TODAY (assuming you are reading this on the day of publishing - January 25) is a day of even greater significance for mankind.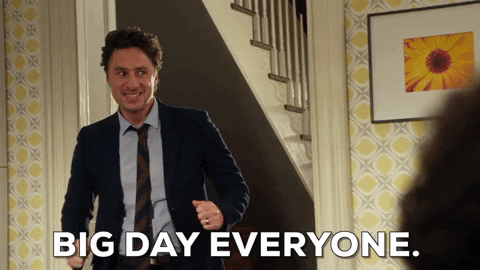 Surely, you are nodding in agreement while reading this we don't need to tell you just why today is so momentous, but we will anyway.
Today is National Irish Coffee Day.
What is Irish Coffee?
Irish Coffee is a cocktail that hardly needs any introduction.
The combination of the body-warming fresh brewed coffee, soul-warming Irish Whiskey, balancing sweetness of brown sugar, and indulgent whipped cream create a comforting experience sure to conjure fond winter memories for many reading.
TLDR; the Irish Coffee is the OG coffee cocktail.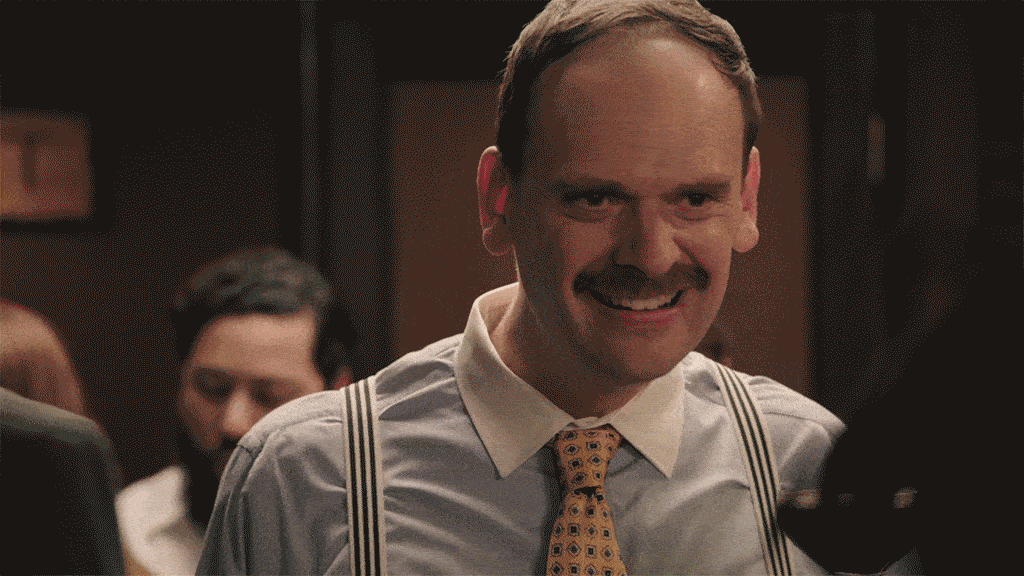 History of Irish Coffee
Like many iconic culinary innovations, the exact origin story of Irish Coffee is slightly ambiguous.
According to a popular account, the beverage was created in the winter of 1943 by a man named Joe Sheridan who was chef at a port near Limerick, Ireland called Foynes Port, which was a popular base for transatlantic flights, many carrying people of note such as politicians and Hollywood stars.
As the legend has it, one cold, blustery night, a flight of passengers making it's stop halfway through its journey was informed that due to severe weather, it had to turn around.
Feeling bad for the delayed passengers, Sheridan decided to attempt a special treat to ease their spirits and provide some warmth.
The rest, as they say, is history (maybe).
Recipe for Irish Coffee 
By now, you're probably craving an Irish Coffee and, hey… by the time you're reading this it's at least approaching lunchtime and, anyway, coffee is the main ingredient here by volume, so if you want to start your celebrations early, no judgement from us!
In fact, we will even help you get started with this recipe for a KLLR Irish Coffee.
Ingredients
8 oz. KLLR Coffee Single Origin Central America (currently Guatemala Los Dos Socios)
2 oz. Irish Whiskey (we love Redbreast 12yr)
1 Tbsp brown sugar
Whipped Cream– as much as you want!  
Pro-Tip: forget the pressurized can from the grocery store in lieu of whipping up some fresh whipped cream!
Procedure
- Fill your favorite mug with hot water while brewing your coffee to pre-heat (many recipes call for cocktail glasses for this beverage, but we find the glass to be unpleasant when paired with the temperature of this beverage).
- Brew your coffee using your favorite method! For this beverage, we recommend a brew with some body – an Aeropress will work great!
- Discard the water from your mug and fill around ¾ full of coffee.
- Add brown sugar and stir until dissolved completely
- Stir in Irish Whiskey
- Top with a generous dollop of whipped cream