Coffee, like all produce, is a seasonal agricultural product. Unlike strawberries and other seasonal fruits, it can be easy to overlook this fact, seeing as how different countries around the world that produce coffee harvest during different periods of the year compounded with the fact that many importers and producing companies purchase enough from any given origin to sustain supply through the year.
Green coffee, processed well, can last up to about a year before the flavor is negatively impacted much. Roasted coffee can remain at peak performance for around a month after roasting. This means that we don't see the complete absence from the market that we see with some fruits and other produce.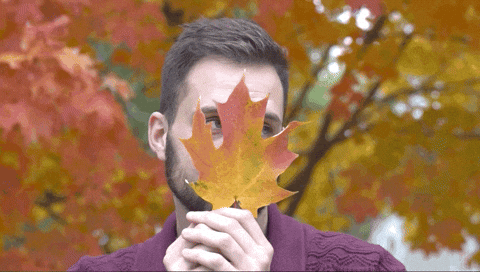 That said, "seasonality" is more than just a buzzword in coffee and it doesn't have to just apply to the specific single-origin offerings in your café, offering rotating, seasonally-inspired beverages to your menu can be a fun way to keep customers engaged and your baristas learning new things, as well! 
Here are a few tips from the KLLR Coffee team on how to set your seasonal beverage program up for success:
Schedule ahead. The more definition you can provide to your program, the easier it will be for your staff and customers to understand. Decide how often this menu will rotate and select your recipes ahead of time, leaving yourself plenty of time to source ingredients, print promotional materials, and promote.
Get the most "bang for your buck." Are you creating a unique simple syrup for any of your seasonal drinks? Market that syrup as a seasonal latte flavor as well and get "two drinks for the price of one!" The more you can cross-utilize any ingredients, the more efficient and cost effective your program will be. Set parameters for possible ingredients and COGs ahead of time if needed.
Don't forget the coffee. Remember that not all additional ingredients will play well with all coffees. Be sure to consider the flavor profile of the coffees, espressos, or cold-brews you will be using when thinking of what other ingredients to build your seasonal beverages with.
Make it interactive. Keep your barista staff engaged by creating some friendly competition around designing these drinks. For example, if rotating menus quarterly, designate a day a few weeks ahead of time to let the team go head-to-head and collaboratively select thee new recipes. Inviting some loyal regular-customers to be a part of the fun is a great way to show your guests how much you value their input as well!
At KLLR Coffee, we love seeing the fun ways our clients embrace seasonality and the creativity of their baristas. In fact, each quarter we are distributing a collection of syrup and beverage recipes for our shops to use, riff-on, or get inspired by.
For the purpose of this blog, we are featuring one of our current recipes: The Maple Pecan Iced Latte, a sweet- treat for those wanting to drink cool even when it's cold out.
      Maple Pecan Iced Latte
      Ingredients
2 oz. KLLR Espresso
30g almond butter
2 oz. Spiced Maple Simple Syrup
Almond Milk (or dairy milk if preferred)
Pecan Infused Whipped Cream
Pecans
Ground Cinnamon
Ice
      Procedure
Pull espresso into shot glass
Add almond butter and Spiced Maple Simple Syrup to espresso and whisk thoroughly
Fill glass ¾ full with ice
Pour espresso/almond butter/simple syrup mixture over ice
Fill with almond milk to top of glass
Top with Pecan Infused Whipped Cream
Garnish with pecans and top with ground cinnamon
Pro-Tip: To create as a frappe, blend with your usual dose of your favorite frappe powder.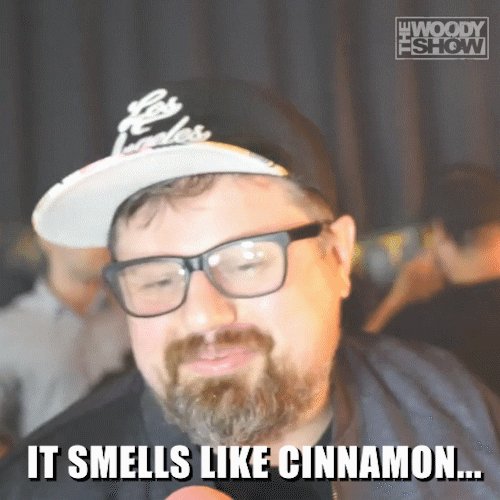 Here are the syrup recipes for the Maple Pecan Iced Latte. Add your own twist to the ingredients and have fun!
Pecan Simple Syrup
- Bring 8 oz. water to a boil and stir in 8 oz. sugar until dissolved
- Add 4 oz. pecan pieces, reduce heat, and simmer for 20 minutes
- Remove from heat, cool to room temperature, and strain
Spiced-Maple Simple Syrup 
- Bring 8 oz. water to a boil and stir in 8 oz. maple syrup 
- Add 10 cardamom pods, 10 all-spice berries, 6 cinnamon sticks, reduce heat, and simmer for 20 minutes
- Remove from heat, cool to room temperature, and strain