What started as a question is now a certainty: the impacts of COVID-19 aka Coronavirus are going to be significant.
Regardless to the density of the rock you may choose to live under when it comes to current events this fact has become unavoidable.
SXSW: Cancelled. 
Coachella: Postponed.
2019-2020 NBA Season: Suspended. 
MLB Spring Training: Cancelled.  
National Emergency: Declared. 
From overloaded healthcare systems to the exponential growth of reported cases to the myriad economic impacts, including the largest percentage drop in the stock markets since 1987, it is clear that this current pandemic is going to affect some – if not most – aspects of our lives.
[Note: the stock-market has been rebounding since Thursday's dramatic plummet, including a nearly 9% rise Friday as global leaders commit more resources to combating the disease, but are likely to remain volatile.]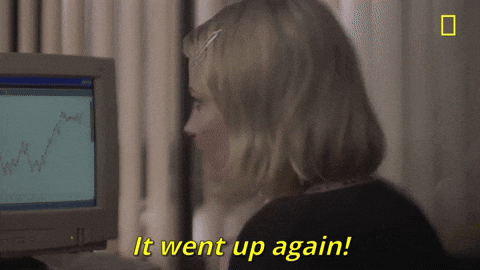 This includes life at work. Most of us – especially those of us working in food-service – interact with a greater variety of people at work than anywhere else in our daily lives. Consider the quality and variety of people you may interact with during a shift behind the bar. The cash you handle that has been who knows where. The high-fives with coworkers.
While the Center for Disease Control has released recommended protocols for staying hygienic during this crisis, many companies - like restaurateur, Nick Kokonas, below - have been issuing specific guidelines for extra precautions their staff can take during this time.
Here are some recommendations you may consider to ensure the safety of your staff and customers. 
Postpone Events – Events like public cuppings, latte art throwdowns, and special dinners are a great way to spread community. Unfortunately, they can also be great at spreading germs. During the coming weeks when limiting spread of illness will be vital, consider rescheduling any public events planned for your café.
Extra Hand Sanitizer – Counter space is a valuable resource in all cafes, however, consider sacrificing a small amount of counter-space near where drinks are picked up by customers, at the condiment bar, and in employee break areas, in favor of dispensers of hand sanitizer – just try not to drop $100 on it.
Self-Isolation – If you are sick – stay home. There are a lot of respiratory bugs going on this time of year but at a time like this, it is certainly better to be safe than sorry. To prevent the spread of germs, folks need to be extra careful of what is contacting their hands and faces: working in a café, the products you handle are going to be in certain contact with the hands and mouths of your guests.
Avoid Handshakes – Some people think a handshake says a lot about a person but it's indisputable is that it's one of the more common forms of greeting in our culture. It's also a common way that germs can be spread – think of the amount of objects your hands touch throughout a day. During these times, try to limit handshakes, high-fives, and patty-cakes.
Pro-Tip: Substitute a handshake with a fist-bump to stay sanitary and look cool at the same time.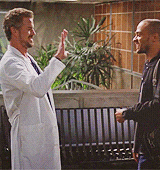 Avoid Reusable Cups – Environmental impacts that occur as a result of our industry activities are real and sustainability is important to us too. During this time, however, limiting the interaction with foreign objects behind your bar can go a long way in maintain a clean and health environment to prepare drinks in. Consider following the lead of Starbucks – and many independent cafes – in restricting the use of reusable, personal cups during this time.
Limit Cash Transactions – It might not be what the Notorious B.I.G. was talking about when he said "Mo' Money Mo' Problems", but it is no secret that cash money if filthy. Encourage your customers to pay with a card, Apple Pay, or other non-cash method during these times. A polite sign near the cash register is a great way to accomplish this tactfully.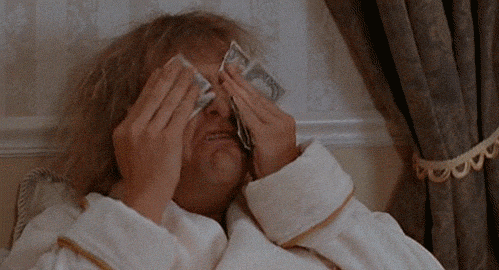 There is no way to prevent exposure to all germs and we can't all stay home 24/7 – or live our lives in a bubble – but by following the guidelines above and encouraging your customers to do so as well, we can take what steps are available to us to keep our cafes safe and open.
And for everyone, regardless of what side of the counter you are on: 
WASH YOUR HANDS FREQUENTLY!