Specialty coffee is more available now that it has ever been and the growth of this sector of the coffee industry shows no signs of slowing down. In fact, according to Adroit Market Research, the Specialty Coffee Industry, currently valued at $35.8B in annual revenue in 2018 could grow to as much as $83.5B by the year 2025 (1) – a whopping 57% growth.
What does this mean for my café?
Greater access to better coffee has a variety of implications for cafes ranging from potential market saturation to labor shortages. One of the implications of this growth is that with more cafes opening in more neighborhoods in more cities, it is more essential than ever for a café to have a competitive advantage.
This doesn't have to mean a menu packed with complicated drinks unique to your shop; there are even ways to build some basic competitive advantages into your business model. A few prime examples are the quality of beverages served in your café, the consistency of the products being served, and the level of service provided.
Both quality and consistency are ultimately the result of one common factor: the quality of your training program.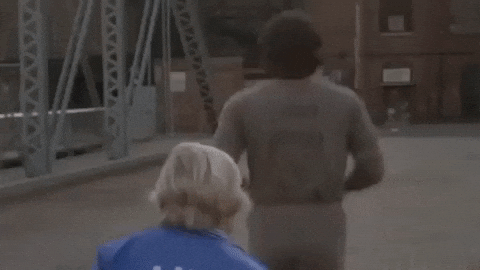 Why have an internal training program?
There are several reasons for developing a standardized training program unique to your operation.
Quality
Consistency
Staff Development & Longevity
Quality and consistency are fairly self-explanatory, but let's take a bit of a deeper look at the third point: staff development and longevity.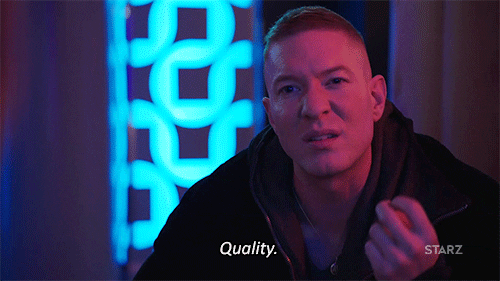 It's no secret that the turnover rate in the hospitality is astronomical. According to the National Restaurant Association, the turnover rate in the food & beverage hospitality industry was 74.9% (2). This means that a café, over the course of a year, may lose 7 out of every 10 people they employee. Annually, this turnover costs the U.S. economy $30.5B according to Gallup (3).
Not only does this affect the quality and consistency of products, as new people fill positions without being familiar with the products and operations of a particular café, it also has significant associated costs.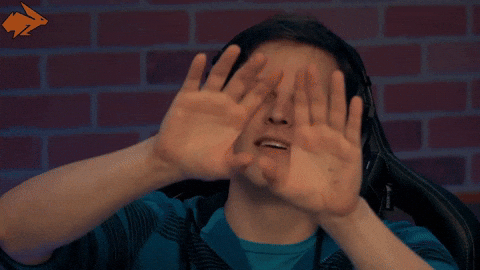 Think about it.
If your café pays baristas $10.28/hr – the average rate according to payscale.com (4) – and you have them work alongside other staff (scheduling them as an extra person on shift) for two weeks, you just spent over $800 in training costs. Depending on the starting skill-level of the barista, it's more likely than not that it will take significant addition time, practice, and habit-building for this employee to really be "fully" trained – a period of time during which quality and consistency over-all suffers.

So, what to do?
According to a study by Great Place to Work ®, millennials who feel they are at a great workplace are 25 times more likely to stay with that employer long-term (3).
One way to increase the quality of workplace is to invest in the training and development of your staff.
Being a barista requires unique skillsets and knowledge that can only be achieved through actively working within this role over time. Most folks working in coffee are a part of the coffee industry because they have a passion for the product and for the work they do overwhelmingly, baristas want to learn. Just a quick glance at the comment thread on a blog post from baristahustle.com will illustrate this clearly.
How important is this?
A research study by Middlesex University's Institute for Work Based Learning found that 74% of workers in the UK felt they were not reaching their potential and desired more training. A study by Canadian tourism and Hospitality association, GO2HR, revealed that 40% of employees who receive poor or inadequate training leave their jobs within the first year(5).
If you can provide this opportunity for continual learning and growth to your staff, not only will you end up with a more talented staff as a result, you will have a more engaged staff.
A recent Dale Carnegie survey found that companies with engaged employees outperform those without them by over 200% (6).
There are a variety of resources for obtaining training for your staff, ranging from standardized education from the Specialty Coffee Association, the world's largest specialty coffee trade organization (https://sca.coffee/education/programs, or from independent training businesses such as The Texas Coffee School (https://texascoffeeschool.com/) but sending staff through these programs each time you hire can be burdensome and expensive, hence the important of an in house training program.
Now imagine, you only had to pay for this expert-level training once.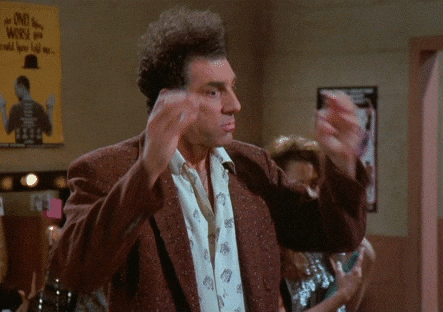 In our next blog, we will explore the concept of the Train the Trainer model and how it can enable you to develop an effective and efficient in-house training program.
Stay tuned soon for part two of this 2-part series.
Citations