The impacts of the COVID-19 pandemic on the economic, business, and personal activities of the world have been unlike anything seen in modern times. The implications for small-businesses have been particularly impactful – and at times ambiguous. For small businesses, weathering the storm has been difficult but, entrepreneurs being scrappy as resourceful as they are, many have found ways to make do and keep their doors open. Others have had to make the difficult decision to close up shop until the end of this ordeal. Regardless, one question has remained for everyone: how long?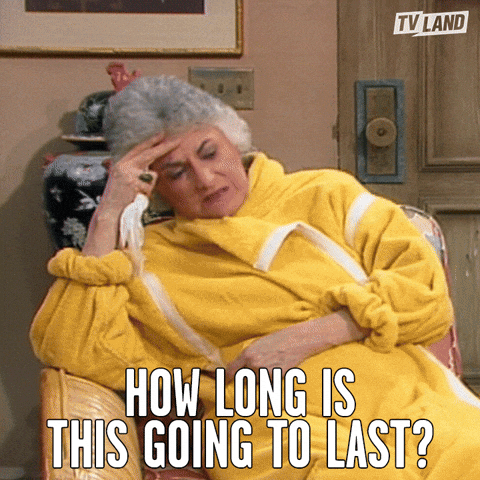 How far into the future will the social distancing recommendations and shelter-in-place orders extend?
How long can the remaining "essential" businesses survive in this climate?
To what extent can businesses models be adjusted?
These questions – and many more – largely remain unanswered, however, it's seems likely that "normal" is still  a ways away - this morning, President Donald Trump extended social distancing guidelines through April 30.
Amidst the unknowns and uncertainties, one thing is clear: whether your café is still operating, or temporarily paused, it is more important than ever that we handle the cleaning and maintenance of our equipment responsibly.
Keep it Clean. 
Research shows that the novel strain of Coronavirus known as COVID-19 can live for several days on hard surfaces like plastic and stainless steel.  With multiple staff potentially using the same equipment – as well as touching each to-go or delivery cup leaving your shop – it is essential that proper cleaning and sanitation (pro-tip: these are not the same thing) routines are being implemented and maintained.
Here is a list of effective sanitizing agents, provided by the EPA. 
Regularly clean all surfaces with soap & water, and additionally, regularly sanitize all surfaces in any work or service areas.
NOTE: Your standard cleaning and maintenance procedures should remain in place during this time as well.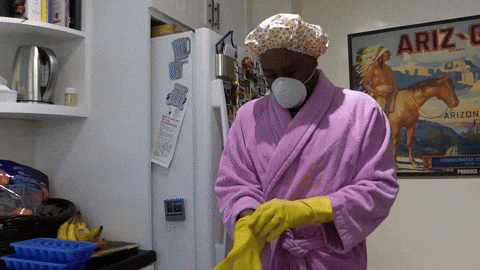 Safe Storage.
If it comes down to it and your café finds that the best option is closure, it's vital that you take steps to protect what are likely some of your biggest investments: your espresso and coffee making equipment.
This involves more than just turning off the electrical switch on the wall.
Should you have to discontinue operation of your equipment for an extended period of time, here are a few tips to help ensure that when you are ready to resume operations, you can pick back up right where you left off.
Complete all standard cleaning procedures. Begin by cleaning all equipment as you would for a great close.
Pro-Tip: This period of discontinued use can be an opportunity to catch up on any necessary preventative maintenance tasks like steam-valve assembly rebuilds. 
Power down. Turn off all equipment using the switches on each piece of equipment and then unplug all equipment.
Dry off. Turn off water valves ahead of all equipment. Drain equipment boilers.
Pro-Tip: If you have an advanced water-filtration system in your café, such as a reverse-osmosis system, be sure to cycle water through weekly (open the sample-port and run a couple gallons through into a drain). This will prevent bacteria and/or mold from forming in the filtration media, storage tanks, or water lines.  
Plan ahead. When life returns to normal, it could happen as suddenly as it has been disrupted. Be prepared to hit the ground running when it is once again possible. Create a plan listing all steps required to get your equipment back up and running (ex. turn on water valves and refill equipment before powering on).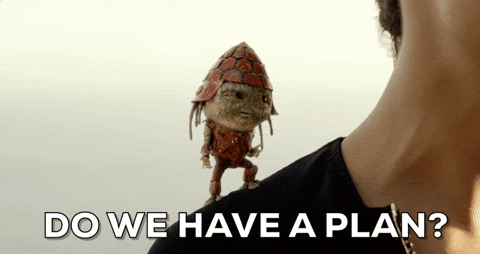 Pro-tip: If you do not feel qualified or comfortable to perform any of these tasks, do not attempt them; consult a local, professional coffee equipment technician.
As trying as these times can be, it can be difficult at times to remember that, ultimately, the world will go back to normal. People will leave the house again, your café will be filled with people again, and – assuming you follow the steps in this guide – your equipment will be dispensing tasty coffee again. 
Here's hoping that all happens sooner rather than later.
     References
Coffee Technicians Guild – Community-Contributed COVID-19 Resources
https://coffeetechniciansguild.org/covid19-community-resources
La Marzocco – Espresso Machine Cleaning, Maintenance, & Storage During COVID-19
https://lamarzoccousa.com/blog/espresso-machine-cleaning-maintenance-storage-during-covid-19/