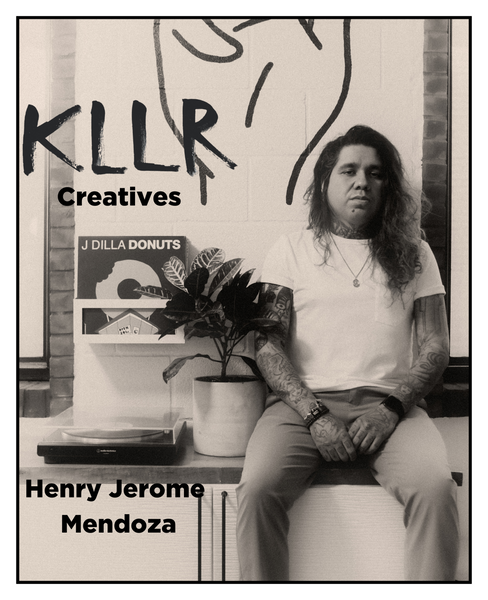 Check out the latest episode of KLLR Creatives featuring punk rocker turned mixologist turned hair stylist, Henry Jerome Mendoza.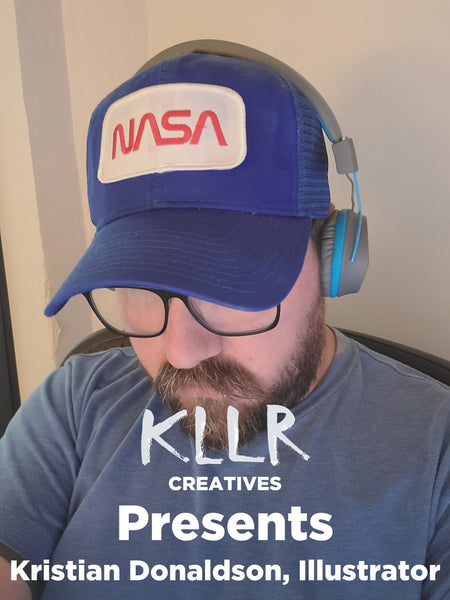 Kristian Donaldson is a Dallas based comic book artist and illustrator, focusing on digital and 3d rendering techniques to tell stories.
Recently published graphic novel "The Dark" available on Comixology.
In addition to that, Kristian is a proud papa, Lego fanatic, and DFW metroplex playground aficionado.