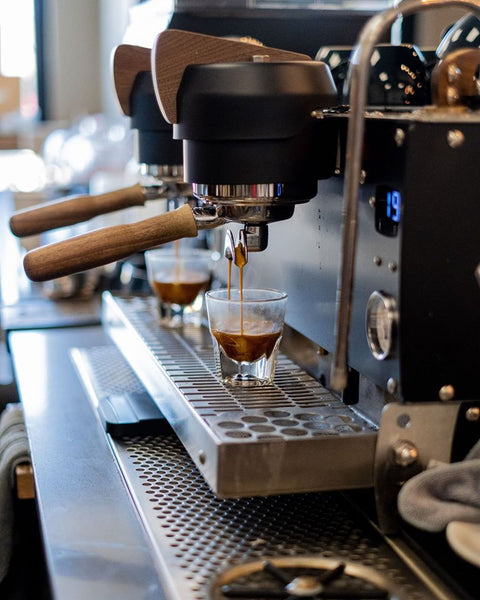 We've all heard the old saying, "you can't please all the people all of the time." It's true for just about everything. It's definitely true for espresso machines.
Hardly a coffee tradeshow occurs without some new, flashy piece of gear debuting to a mixture of "ooh"s and "ah"s from the coffee trend seekers and suspicion from the barista old-schoolers. 
At times, it can feel hard to keep up with.
Is it form or function?
What inevitable first-generation bugs will there be?
It's different… is it better?