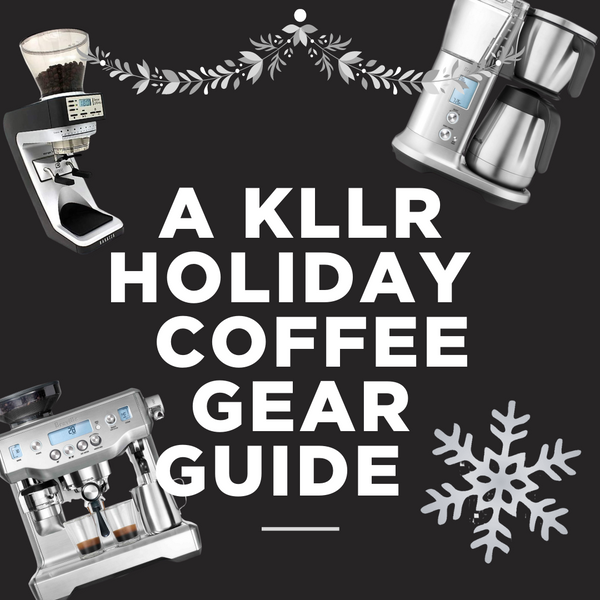 Christmas is right around the corner and everyone has at least one coffee nerd friend. Wouldn't they love some new piece of coffee gear to geek out over while cooped up at home this winter?
Our bet: they would.
We've compiled a list of gear to fit a variety of budgets and experience levels – gear that we've put to the test and stand behind – that's all sure to earn you a few lovingly crafted drinks from your favorite home barista in appreciation.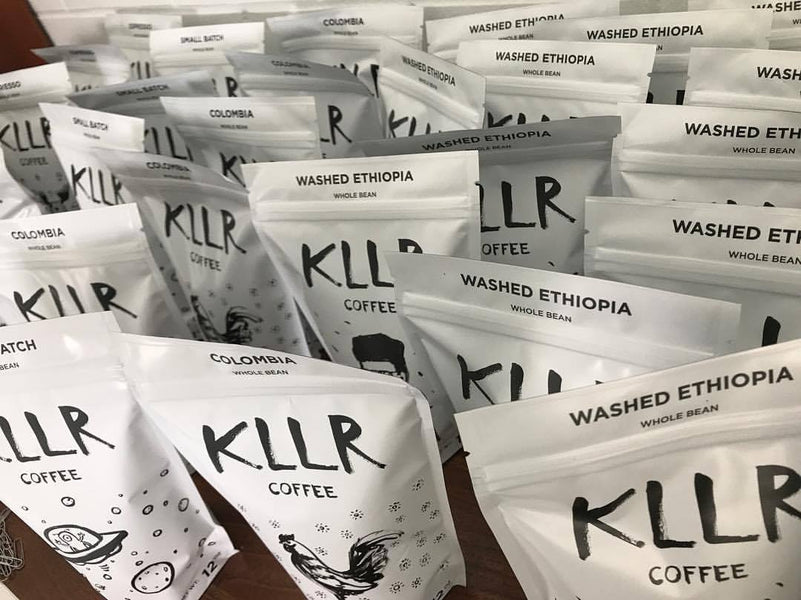 If getting freshly roasted coffee from your favorite roasters delivered straight to your home or office sounds up your alley, you're going to want to check out Beanz.com, a new initiative from Breville with the goal of helping kitchen-coffee-connoisseurs step up their game.