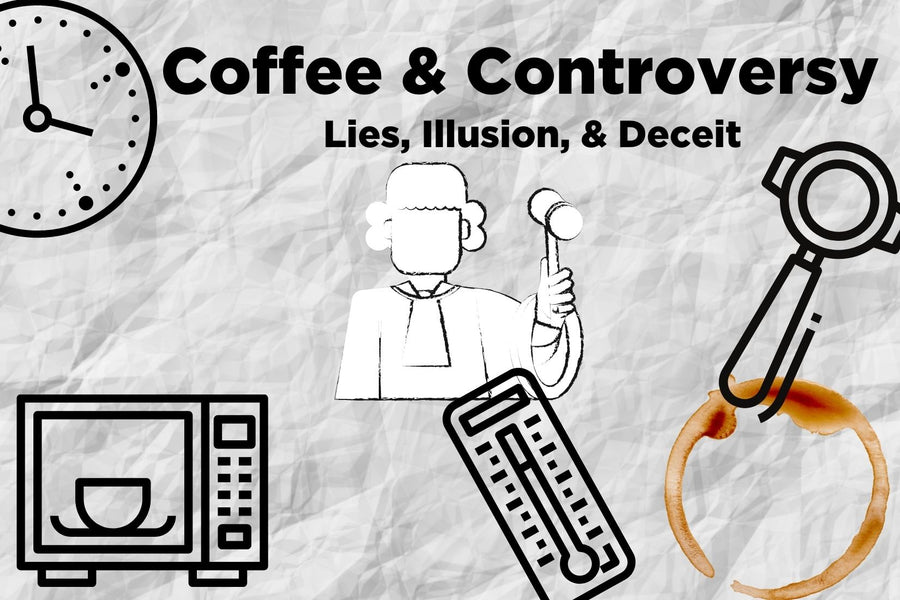 What are the hard and fast rules of Specialty Coffee?
Are there any? 
What if everything we thought we knew was wrong? 
Join us as we look at some evolving ideas within the world of coffee.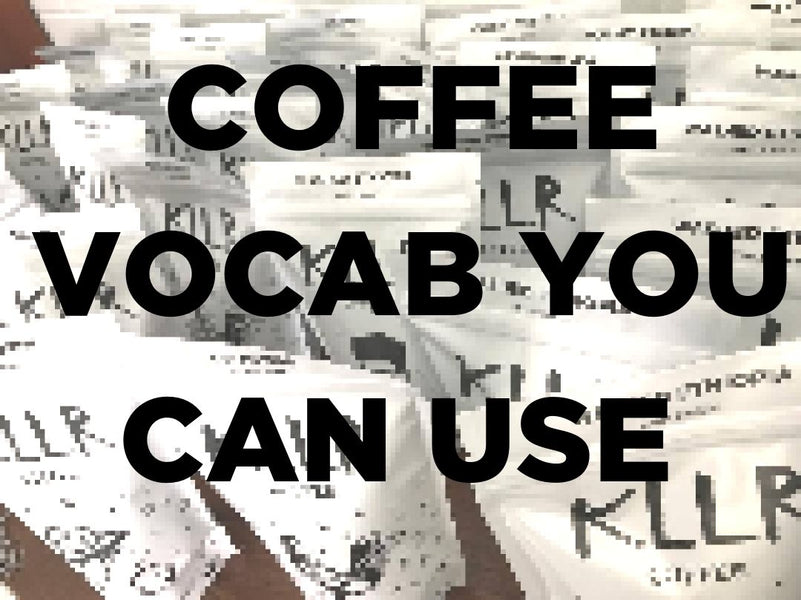 Find yourself bewildered with the details and terminology used to describe the various characteristics of Specialty coffee? Here are a few terms you should know that will enable you to order like an expert.