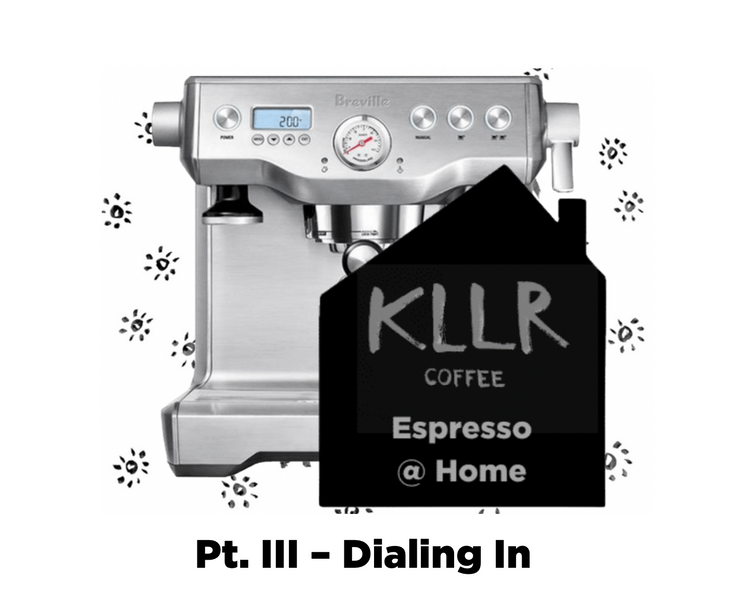 In our last Espresso @ Home clip, we laid out the steps to pulling a shot of espresso. 
This time, we're going to show you how to make sure it actually tastes good.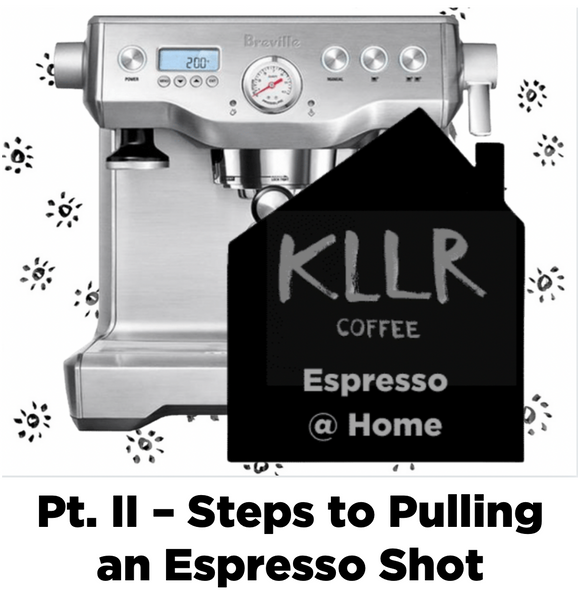 Making espresso at home but unsure if you're doing it right?
Check out our video, Steps to Pulling an Espresso Shot to learn the proper order of operations!