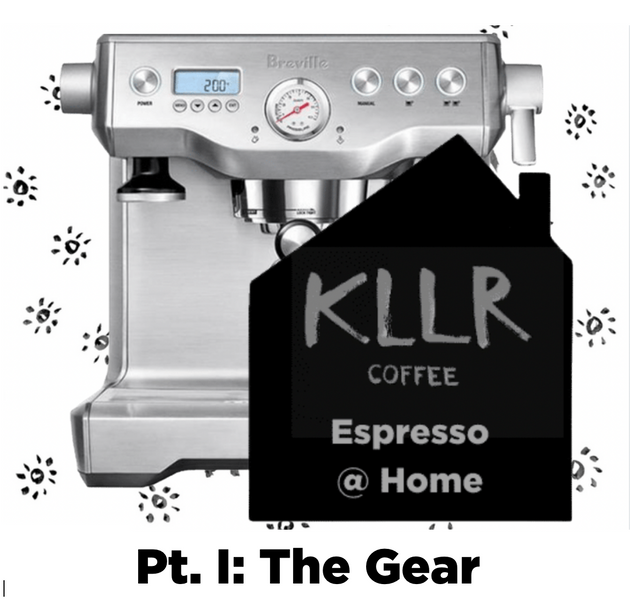 In this edition of Espresso @ Home, we give a brief over-view of the gear you'll need to make great espresso at home and cover the basic functionality of home espresso equipment.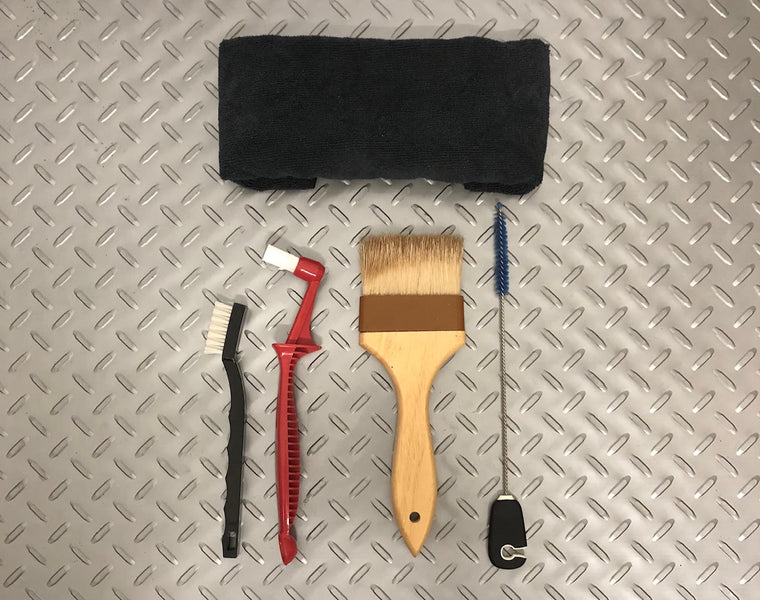 Cleaning, in the context of café life, isn't confined to some "to-do" item points on the nightly closing list. Adhering to a simple, regular cleaning regimen is an easy and essential way to ensure great tasting coffee, maintain a clean and cared-for environment and maximize the lifespan of equipment (it ain't cheap, after all!).  
Check out this post for everything you need to keep your work-space looking clean.