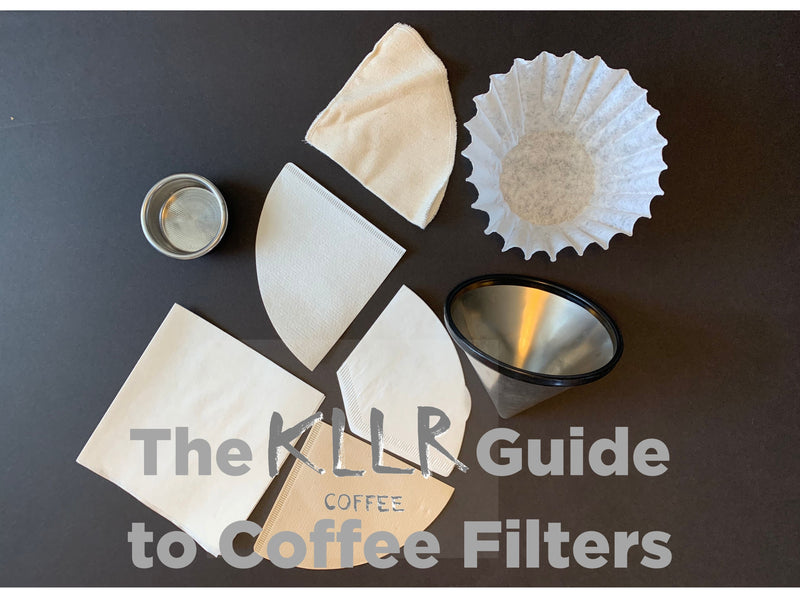 There are a variety of factors that go into making a great cup of coffee. Which ones come to mind first? Coffee? Water? Time? Temperature? Perhaps ...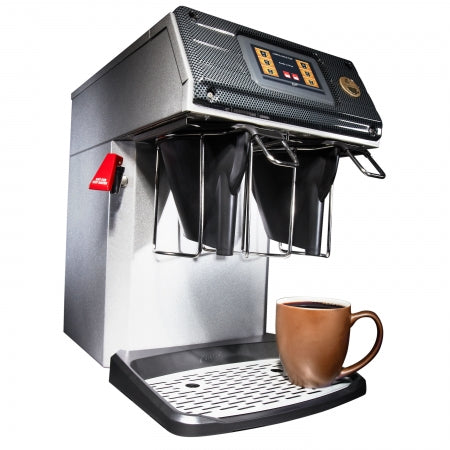 The Gold Cup brewer allows users to create highly customizable recipes via an intuitive digital interface. Variables like temperature, number of pulses, the quantity of water dispensed during these pulses, and the amount of time between them, are easily programmed and multiple recipes, unique to different coffee offerings, can be programmed and saved, allowing for a pour-over menu offering a variety of coffees all available with the push of a button.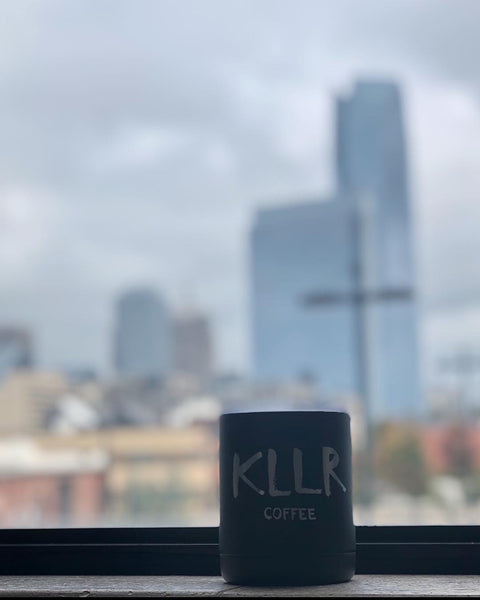 Learn how to drink coffee in style - even at the office. 
We discuss the tried and true French Press, a contemporary favorite in the Hario V60, the ubiquitous batch brew-pot, and – for those willing to put in the work (at work) – espresso.